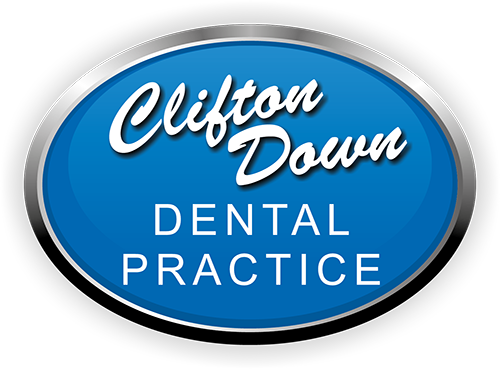 Our quality policy is to have a successful practice by providing a standard of service that consistently satisfies the needs and expectations of our patients. This level of quality is achieved through careful management in a safe and continually improving environment. Our standards and procedures meet 'Essential Standards for Quality and Safety' from the Care Quality Commission.
It is our aim that patients enjoy an excellent experience as a result of the care they receive with us. To maintain and improve the level of quality received, we welcome suggestion or comments.
Please complete the feedback form below or if you would prefer you could collect a form when you visit us next at Reception.
*If you require a response to your feedback please supply your email address